Banquet Service
The professional catering team at LIC will take you on an amazing gastronomic journey. Every detail will be tailored to suit your specific needs. Business banquets, corporate reunions or private parties can all find personalised solutions here. Enjoy world-class dining services that artfully blend Chinese, Western and Japanese delicacies and bring extraordinary hospitality to your distinguished guests.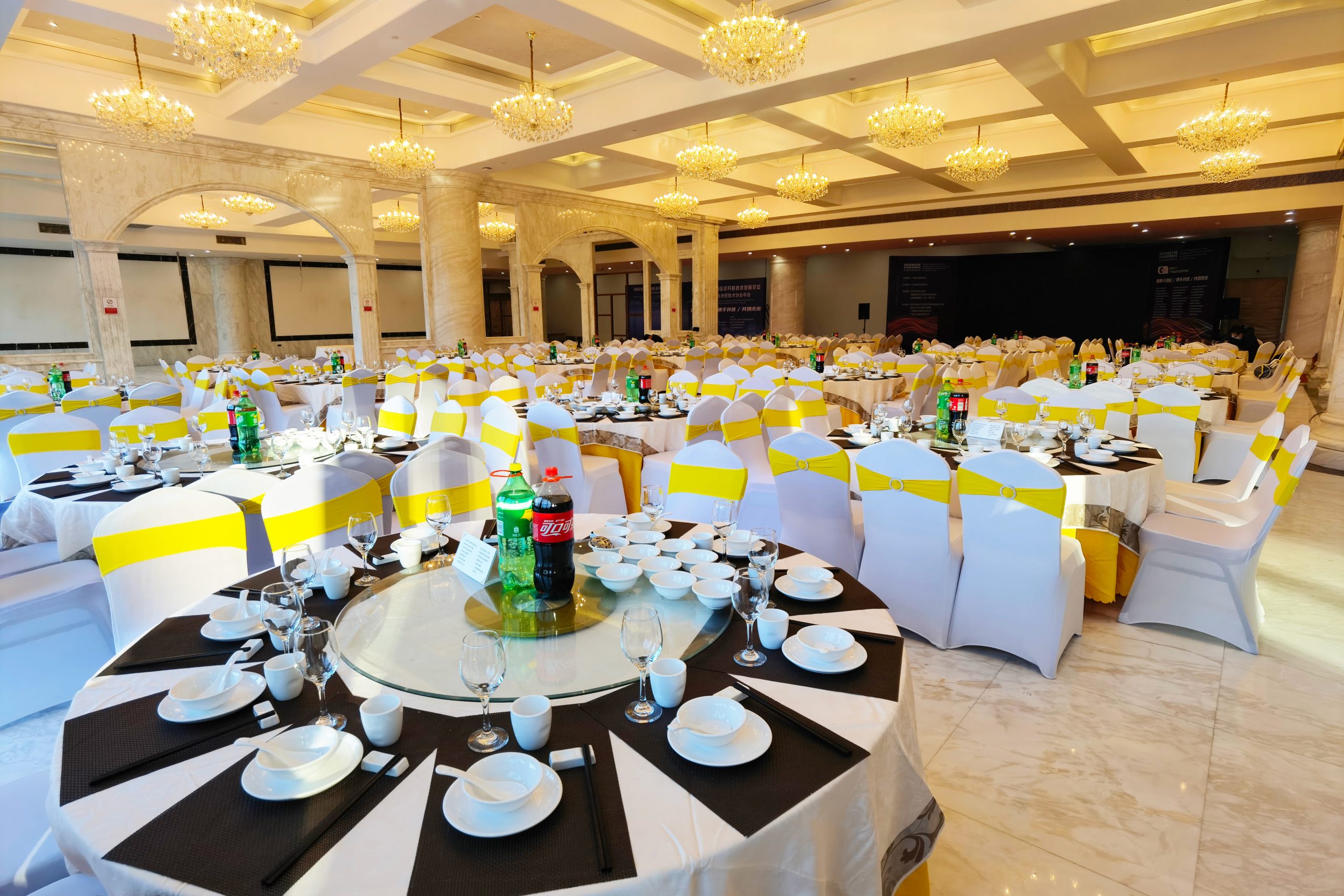 Traditional Chinese Banquet
Traditional Chinese banquets are organised in a round-table format where the food is placed in the middle for all the guests to share. This format accommodates large numbers of people in a lively and dynamic fashion.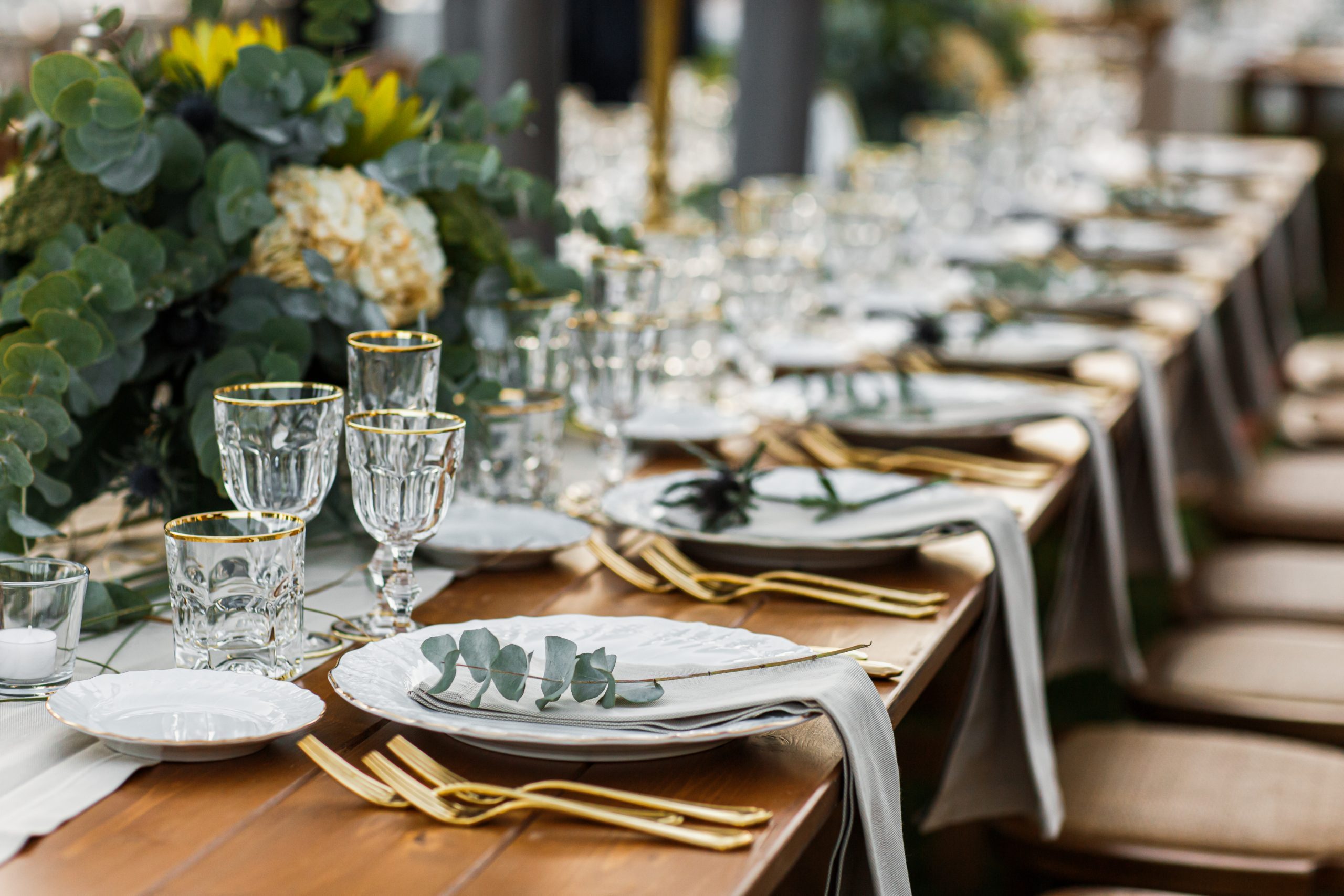 Cocktail Party
The cocktail party is a simple but elegant format to treat your guests. Wines and drinks are served with pastries, desserts, fruits and light courses. There are no assigned seats and guests are free to move around and network.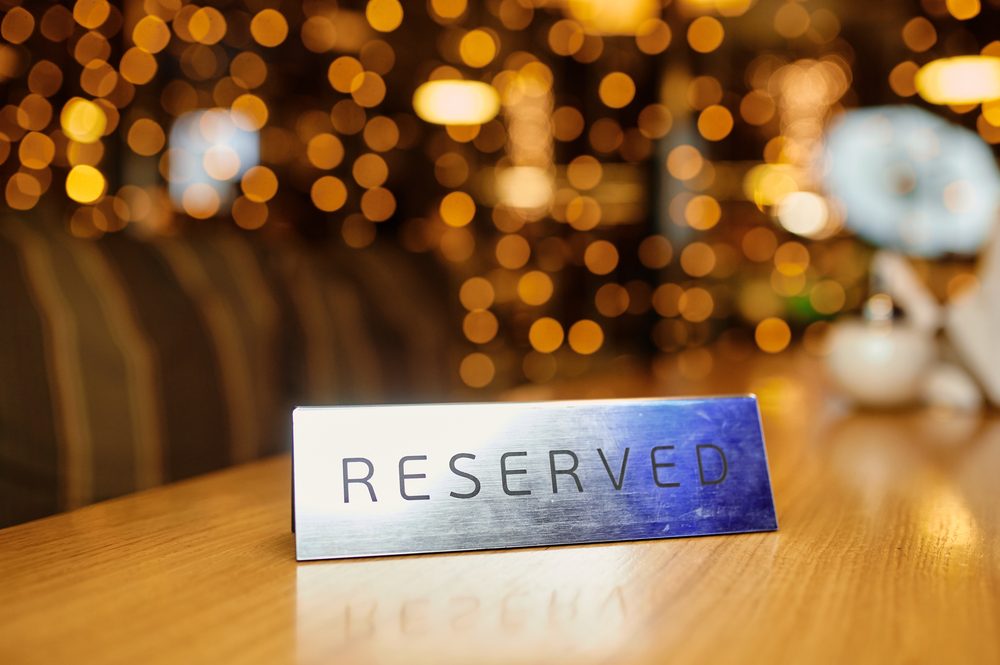 Business Banquet
Our professional catering team is experienced in organising upscaled business banquets and will make sure to provide services of the best quality to you and your distinguished guests.